Amanda Datnow
Professor, University of California, San Diego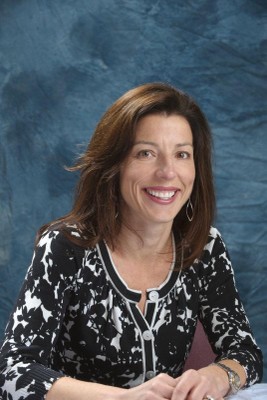 AMANDA DATNOW is a Professor of Education and Director of the Education Studies Program at the University of California, San Diego.
Prior to coming to UCSD, she held faculty appointments at USC, the University of Toronto and Johns Hopkins University. Her research focuses on educational reform, particularly with regard to issues of equity. Her goals are to both improve policy and practice in education and advance theory about educational change. She has conducted prior studies on data-driven decision making, comprehensive school reform, and on the intersection of gender and educational reform. She was formerly a principal investigator of several studies funded by USED and is currently co-principal investigator of the PATHWAYS to Postsecondary Success study, a project funded by the Bill and Melinda Gates Foundation.
Datnow is author or editor of six books and over 60 articles and book chapters. She serves on the editorial boards of several journals and consults for numerous professional organizations and government agencies.
She received her Ph.D. from the UCLA Graduate School of Education and Information Sciences.
Document Actions